Award-Winning Home Painting Services
As professional house painters, Sea to Sea Painters offers a range of house painting services, including interior house painting and home exterior painting, to homeowners living throughout Langley, BC and the Fraser Valley. All of our residential painting services are performed by our team of highly trained house painting contractors, so you can rest assured that the job will be completed properly the first time around. Whether you need help with house painting designs and colours or are looking for local house painters to tackle your home renovation project, our house painters can help.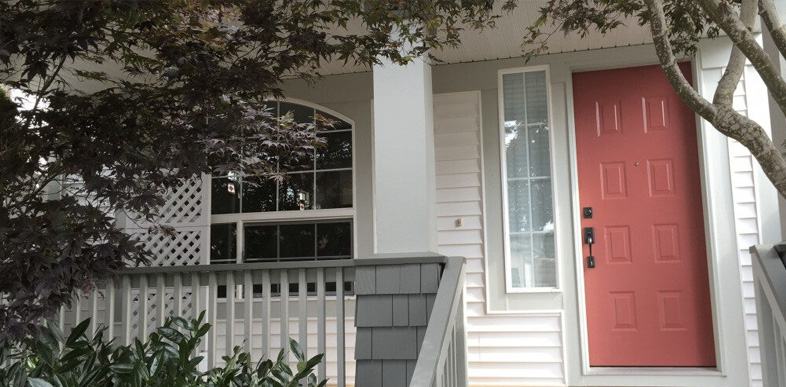 Interior House Painting Services
No matter what type of home interior painting services you are looking for—home re-paints, wall painting, door painting, trim painting, crown moulding painting, feature wall painting, wallpapering, or ceiling texture—there is no job too big or too complex for our team of professional, local house painters to handle. All of our interior home painting services are available to customers from North Vancouver to Chilliwack and are perfect for both home renovations and house repainting.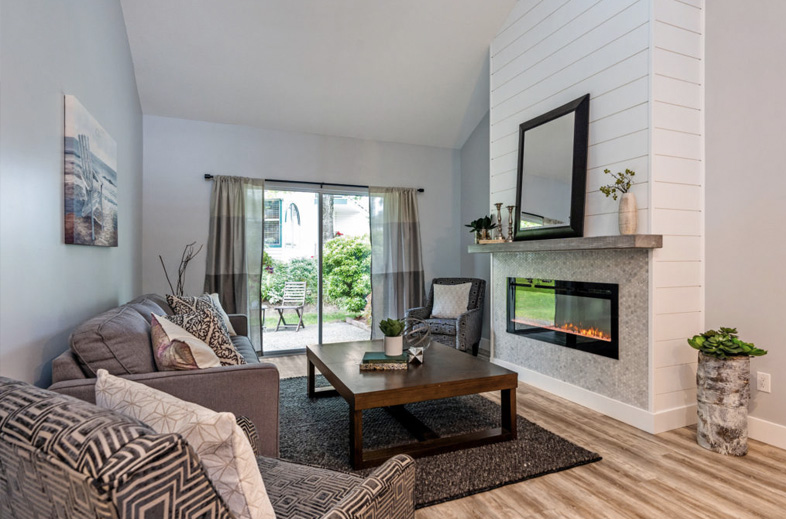 Exterior House Painting Services
In addition to our interior house painting services, Sea to Sea Painters also offers a range of home exterior painting services, including stucco services, window frames, door painting, fascia board painting, home siding, garage door painting, and fence painting. Whether you need help selecting your exterior house paint colours or are looking for expert exterior house painting tips, our team of home painters are always ready to help local homeowners throughout Greater Vancouver with their residential painting needs.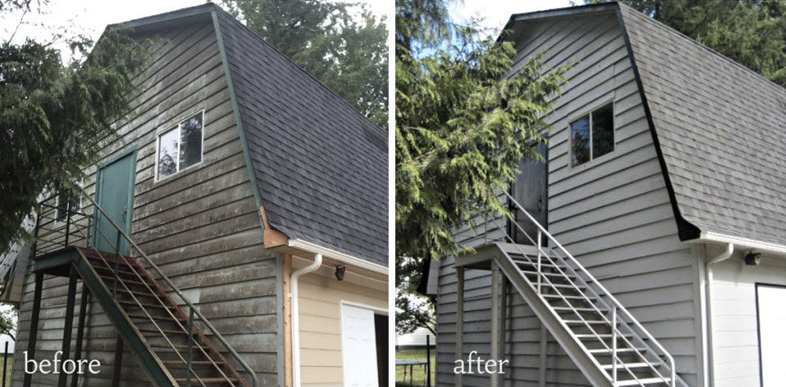 If you are living in Langley, the Fraser Valley, or the Greater Vancouver area and are looking for local painting contractors to help with your home renovation or house repainting project, we can help. The team of house painters from Sea to Sea Painters has been providing residential services to homeowners since 1988 and we would love to help with your upcoming painting project. If you have any questions about the cost to paint the exterior of a house or the cost to paint a room, please don't hesitate to get in touch with us. Get a free house painting estimate today by calling 778-552-5425 or filling out a form on our website with the link below.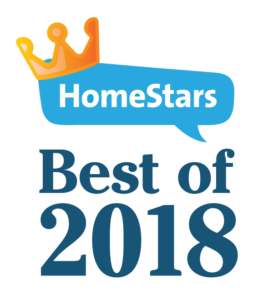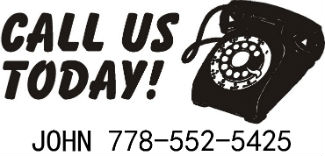 Sea to Sea Painting Services LTD.
Location:
23148 48th Avenue
Langley, BC, V2Z 2R9
Get Directions
Get a Free Estimate:
John
778-552-5425
Daniel
604-309-2777
Find us on these other sites: