Sea to Sea Painters will strive to provide you the best value for your money.
We are repaint specialists! In the last 5 years over 95% of our projects have been renovations.
We serve all of Metro Vancouver and the Fraser Valley from North Vancouver to Chilliwack
We are not satisfied till you are.
Our professionals will consult with you every step of the way, insuring that you are happy before, during and after any project.
We will always seek to assist our customers so you know what products will get the job done right.
We are here to answer your questions anytime.
Start today with a FREE ESTIMATE that will in detail itemize everything you can expect from our professional painters.
Meet our main team of painting professionals.
Our team has a combined experience of 80+ years in the painting industry. Having done almost every type of residential and commercial (interior and exterior) painting you can imagine gives us "A Cut Above", the competition to ensure your project is done right from start to finish.
John Lowndes: President & Senior estimator.

John has been in the painting business for over 25 years. Starting as apprentice painter under a tradesman with over 35 years in the painting industry, John learned the essential foundation knowledge of the painting industry to ensure every job is done right. John has also kept current with new paints, and products on the market for today's environmental awareness. As the owner of the Company John has won numerous awards, and has an excellent reputation in the Lower Mainland as a premier painting contractor.
Daniel Snyder: Vice President, Estimator, Site supervisor & Painter.

Daniel has worked for Sea to Sea since 2006 and has been a professional painter for over 15 years. Daniel has a broad knowledge of the products needed for both interior and exterior paints, and along with John is the one of our main estimators.
Mariano Prado: Foreman & Painter.

Mariano has worked for Sea to Sea for over 8 years, and is our onsite foreman. Mariano has extensive knowledge of many types of products, and more important there applications. Mariano oversees our crews especially during the busy summer exterior painting season.
Mario Prado: Apprentice.
Mario has been with Sea to Sea for the last 4 years, and is our resident apprentice. He's a quick study, and is following in his fathers footsteps.
Dieter Rosenow: Journeyman Painter.
Dieter has been working with John for over 20 years. He is our resident stain expert, and specializes in redoing doors, spraying with our fine finish equipment. Truly however he can do anything to do with painting.
Stavros Tosounidis: Texture and Drywall.
Stavros is our go to man for all aspects of drywall repairs, and re texturing of ceilings. We also have the equipment to remove old texture and make your ceilings flat.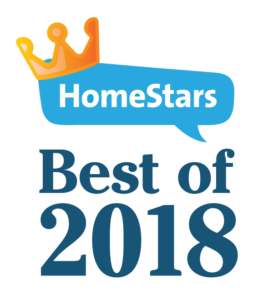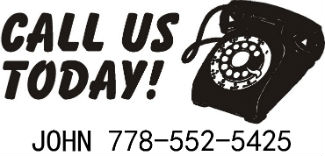 Sea to Sea Painting Services LTD.
Location:
23148 48th Avenue
Langley, BC, V2Z 2R9
Get Directions
Get a Free Estimate:
John
778-552-5425
Daniel
604-309-2777
Find us on these other sites: